In 1990, Phil McCarroll opened Lexus of Waitara, which later became Lexus of Chatswood in 1999. The late Kelva McCarroll designed Lexus of Chatswood, initially to have a homely feel in line with the Lexus philosophy of treating each client as a guest in your home. Kelva felt like this was reflective of what the North Shore community was seeking. In 2001, Simon McCarroll took over as Dealer Principal as he continues to ensure all Lexus customers are at the heart of the dealership.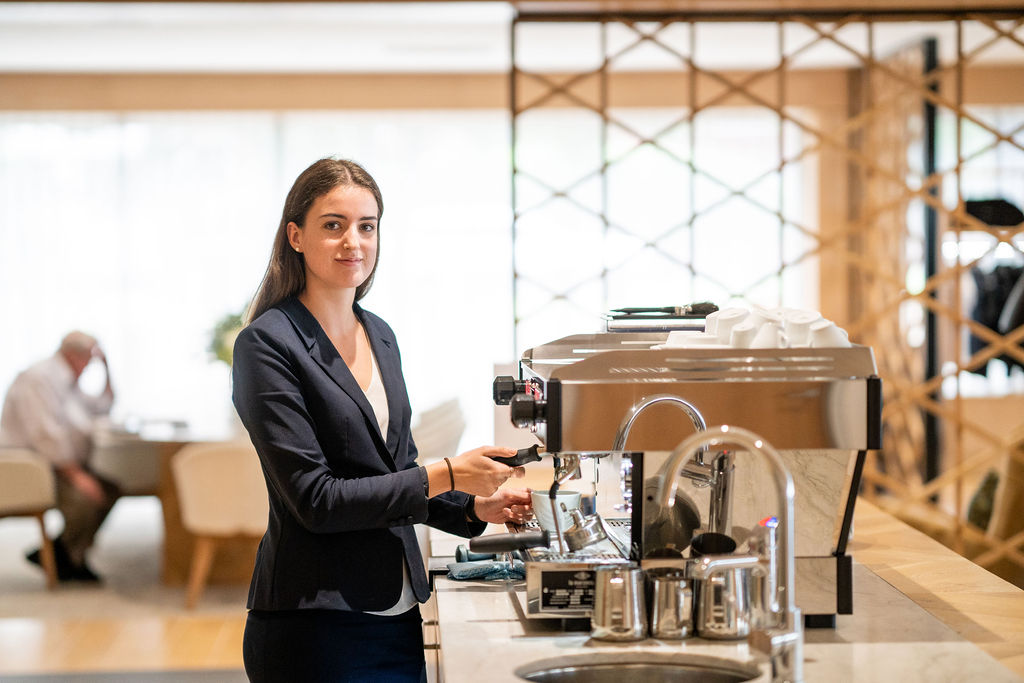 Lexus of Chatswood is proud to continue to be a family-owned and operated dealership. As the Lexus Australis 'Sales Dealer of the Year' for the past fourteen years and Australia's only Diamond sales dealer, customer service is at the forefront of everything we do. We aim to deliver humility, honesty and excellence through enthusiasm, ambition, respect and teamwork.
Lexus of Chatswood is also a proud supporter of the North Shore Community and local charities. We have been working alongside St Edmund's College in Wahroonga for twelve years and Tour De Cure for over eight years.
In 2020, we launched our all-new state-of-the-art service centre. Modelled on the most luxurious hotels and first-class lounges around the world, our new service centre is the perfect balance of Japanese aesthetic and practical design. It is no longer solely a place to wait for your vehicle. It is also a fully equipped workspace with high-speed WiFi, phone and laptop charging capabilities, a relaxing lounge and a world-class cafe.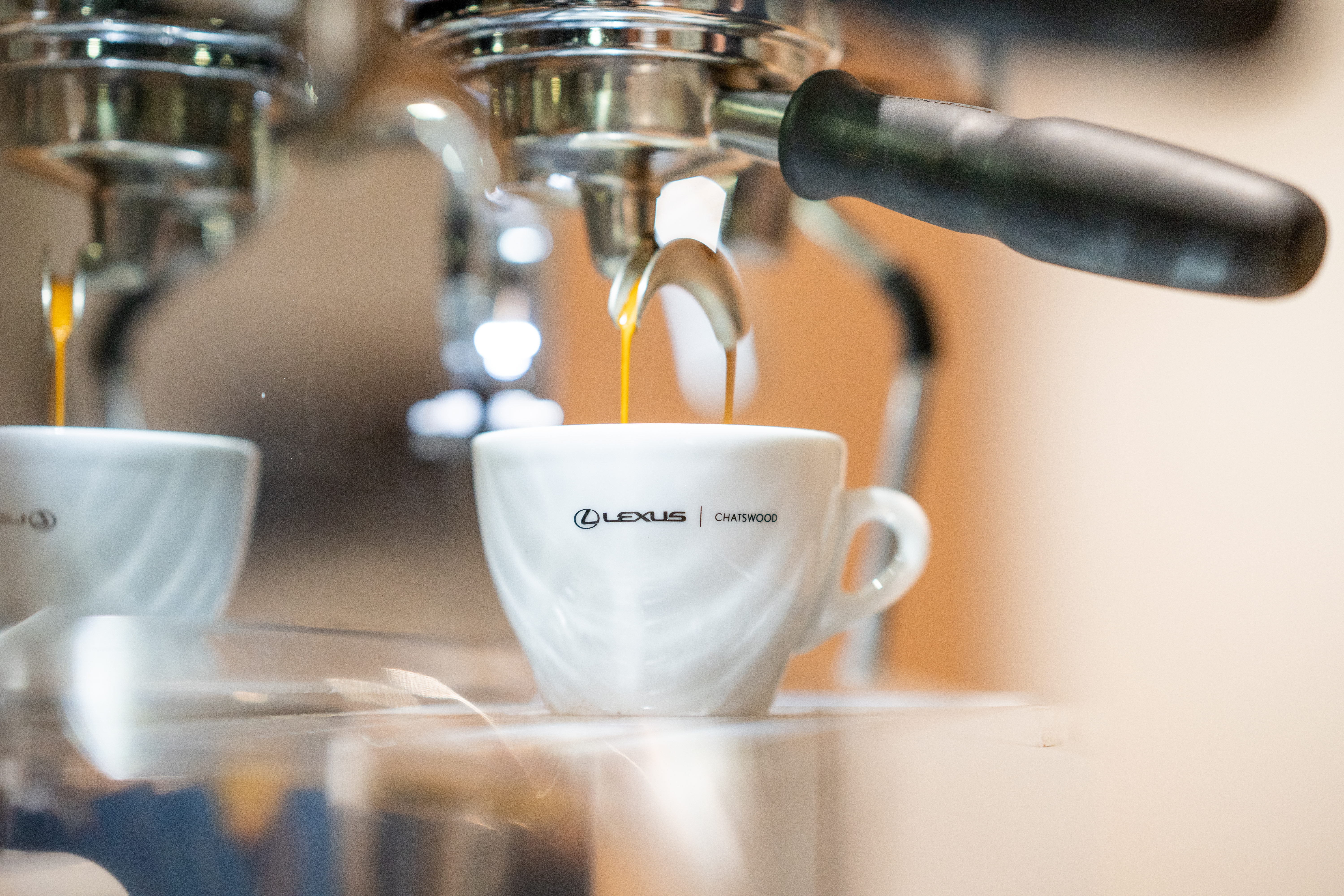 Behind the scenes, our technicians are working in a newly renovated space with advanced Lexus technology to deliver the ultimate superior automotive care. With 14 hoists, two express bays and a wheel-alignment bay, our technicians will ensure you're back behind the wheel as quickly as possible. Our service centre aims to introduce a sense of what the Japanese call 'gōsha' to your ownership experience, perfectly blending luxury, comfort and convenience for our customers.
Lexus of Chatswood is the first and only dealership in Australia to house a Lexus-approved collision repair centre, alongside our world-class service centre in Roseville.
As a member of the Lexus of Chatswood family, you will also have access to exclusive owner benefits. Hosted by Phil & Simon McCarroll, you will receive invitations to exclusive events and product launches. This includes the Lexus of Chatswood Golf Day. Lexus of Chatswood clients also have access to a complimentary loan vehicle when servicing and the option to have your car collected and delivered back to you on the day of service.
The team at Lexus of Chatswood look forward to welcoming into the dealership shortly.