WELCOME TO LEXUS OF CHATSWOOD
Embracing omotenashi: the McCarroll's way
Welcome to the all-new Lexus of Chatswood – Australia's warmest and most welcoming dealership. An architecturally designed masterpiece created to showcase the world's finest automotive engineering, our showroom is the embodiment of Japanese 'omotenashi' hospitality. From its 12-seat coffee bar to its state-of-the-art technicians' suites, every facet of our building has been crafted to surprise and delight you.

A family owned and operated business, we've been a part of Sydney's North Shore community since Phil McCarroll – 'The Boy from the Bush' – brought Lexus to Chatswood in 1990. Operating under the stewardship of Dealer Principal Simon McCarroll since 2001, McCarroll's philosophy is to treat each and every client as a guest in our home. Passionate, engaging and respectful, it's our pleasure to go above and beyond to deliver the ultimate in customer service.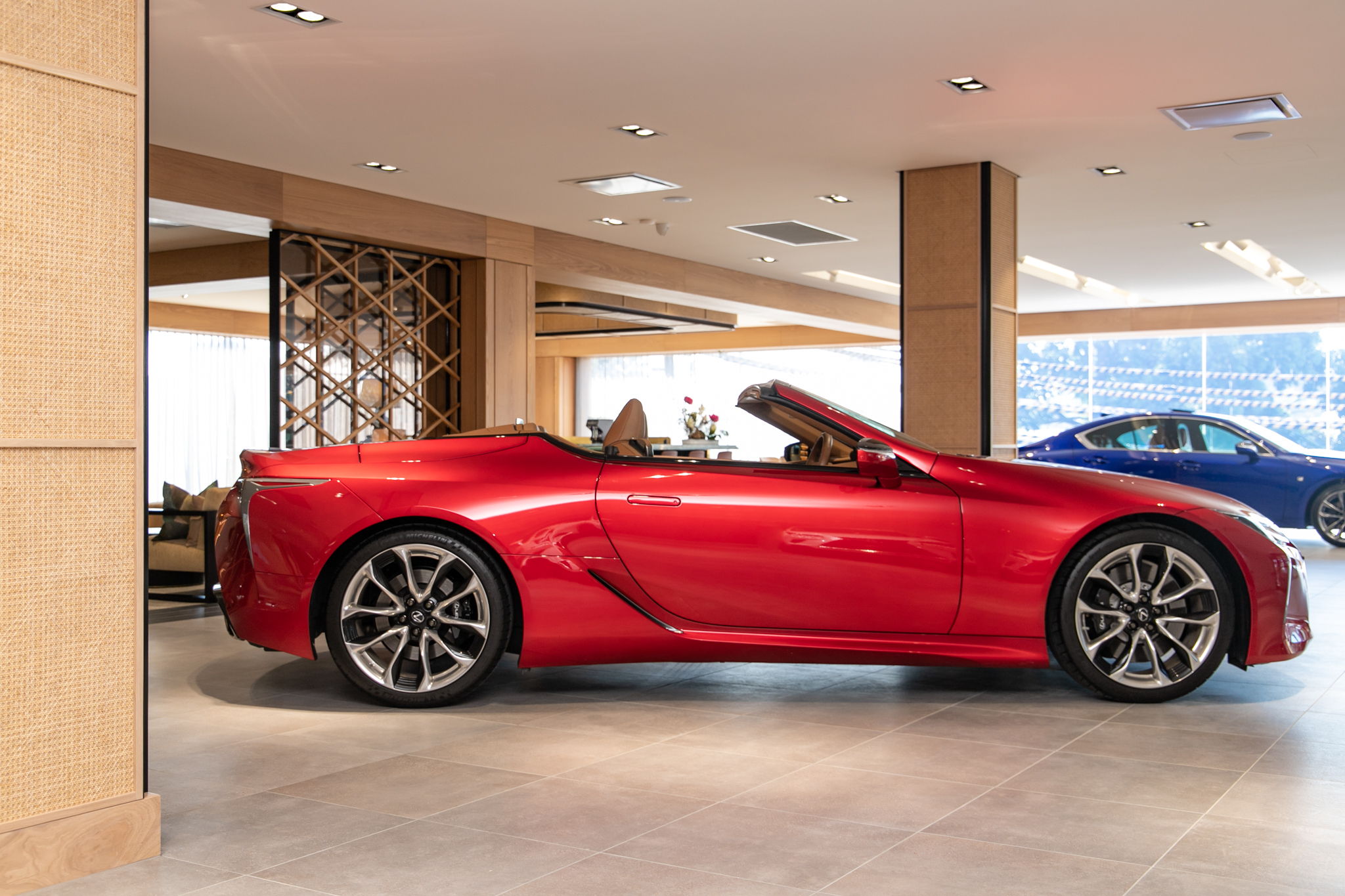 Australia's leading Lexus dealership

Lexus of Chatswood has been awarded Australia's 'Sales Dealer of the Year' for the past 15 years and is Australia's only Diamond sales dealer. The McCarroll's ownership experience is modelled on what the Japanese call 'gōsha' , tailored to deliver the perfectly balance of luxury, comfort and convenience to our customers. Lexus of Chatswood is the first and only dealership in Australia to house a Lexus-approved collision repair centre, alongside our world-class service centre in Roseville.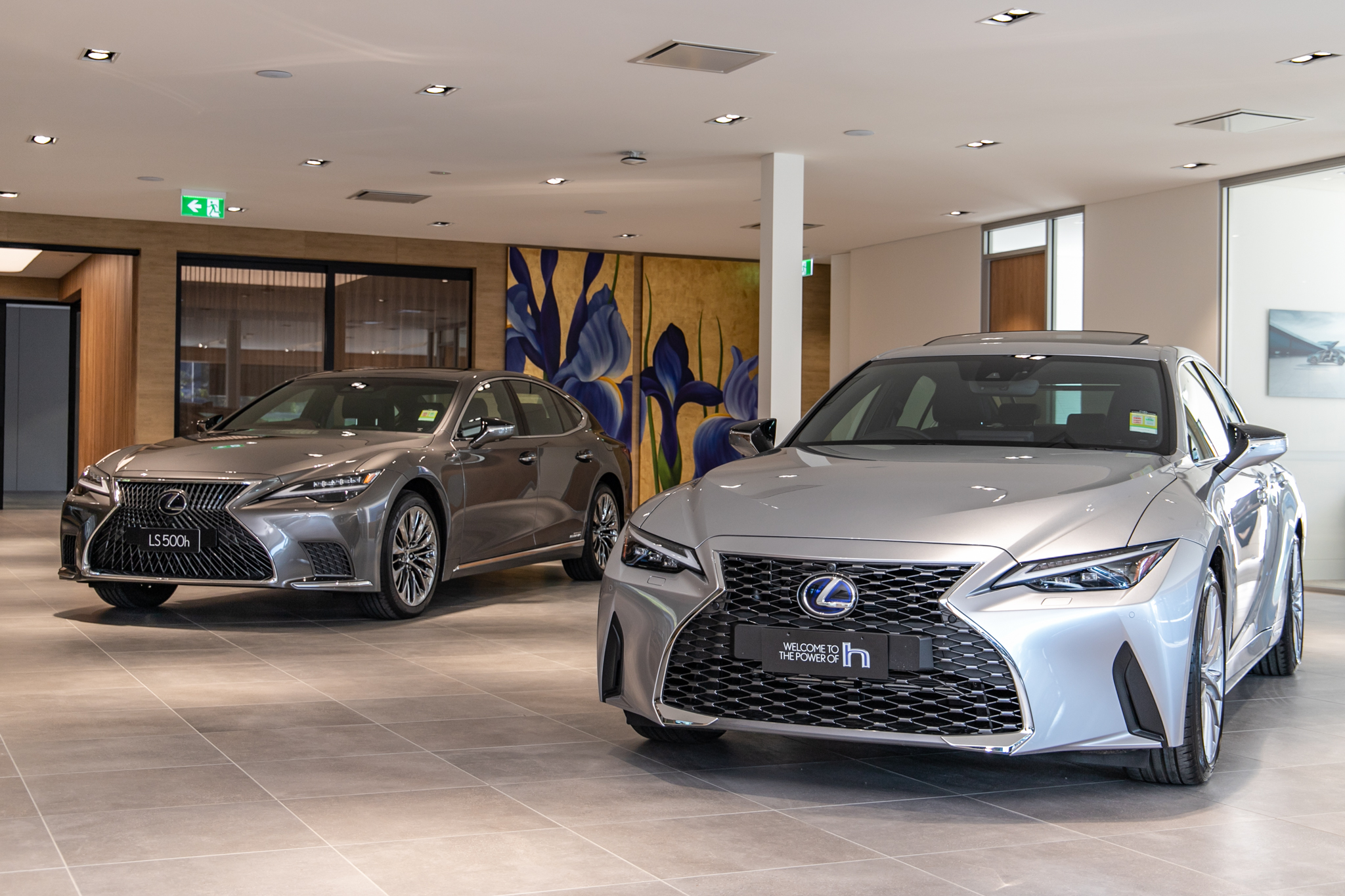 Community engagement
Lexus of Chatswood is a proud supporter of the vibrant North Shore Community and local charities. We have been working alongside St Edmund's College in Wahroonga for 12 years and Tour De Cure for over eight years.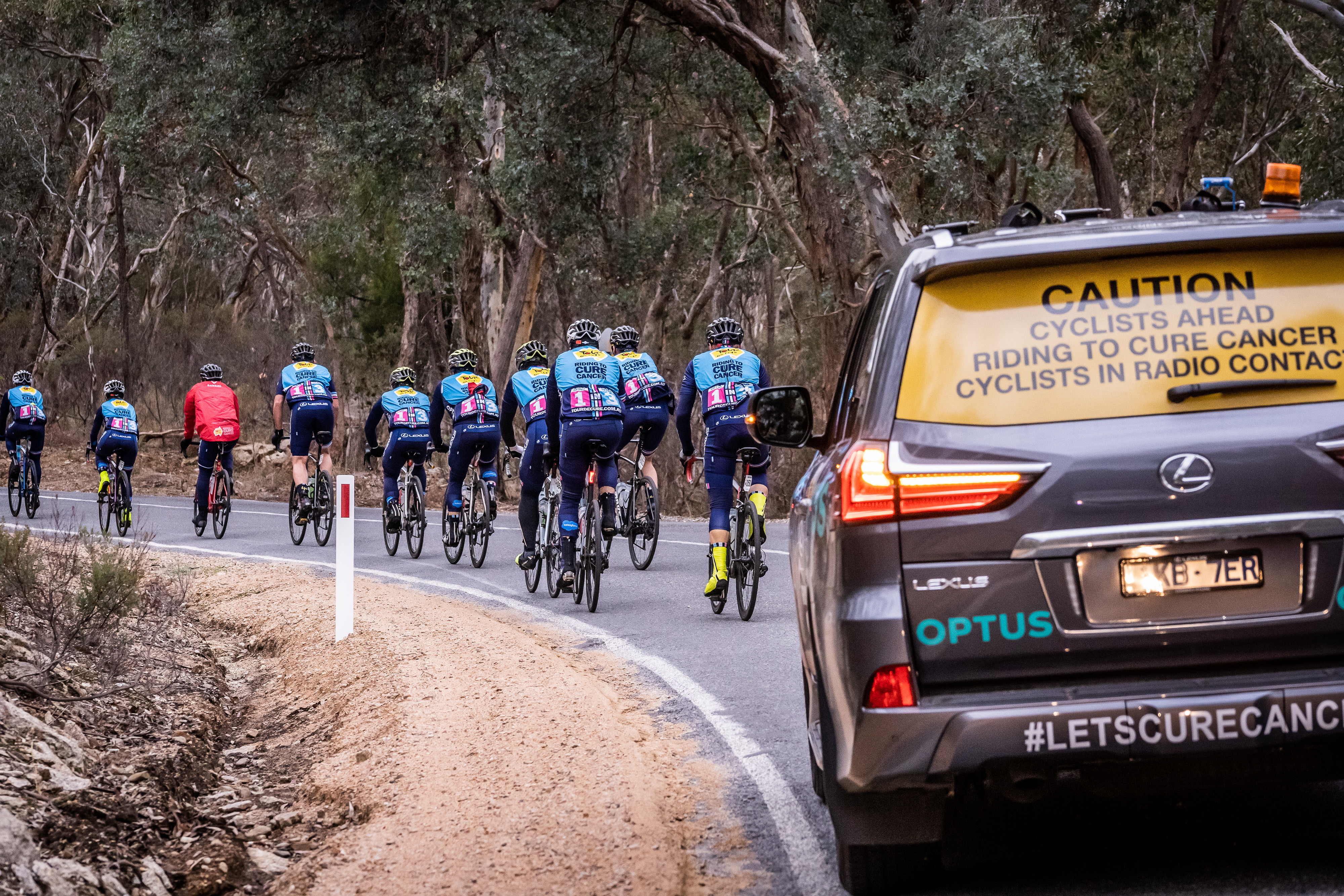 Technical precision
Our superbly qualified technicians embody Lexus's excellence in engineering, working in a state-of-the-art space with advanced Lexus technology to deliver the ultimate in automotive care. With 14 hoists, two express bays and a wheel-alignment bay, our technicians are as passionate about their work as they are professional. Our world-class facilities meet high standards of environmental responsibility, including materials recycling, and offer unbeaten levels of diagnostic and analytic precision. Only genuine Lexus parts and components are used.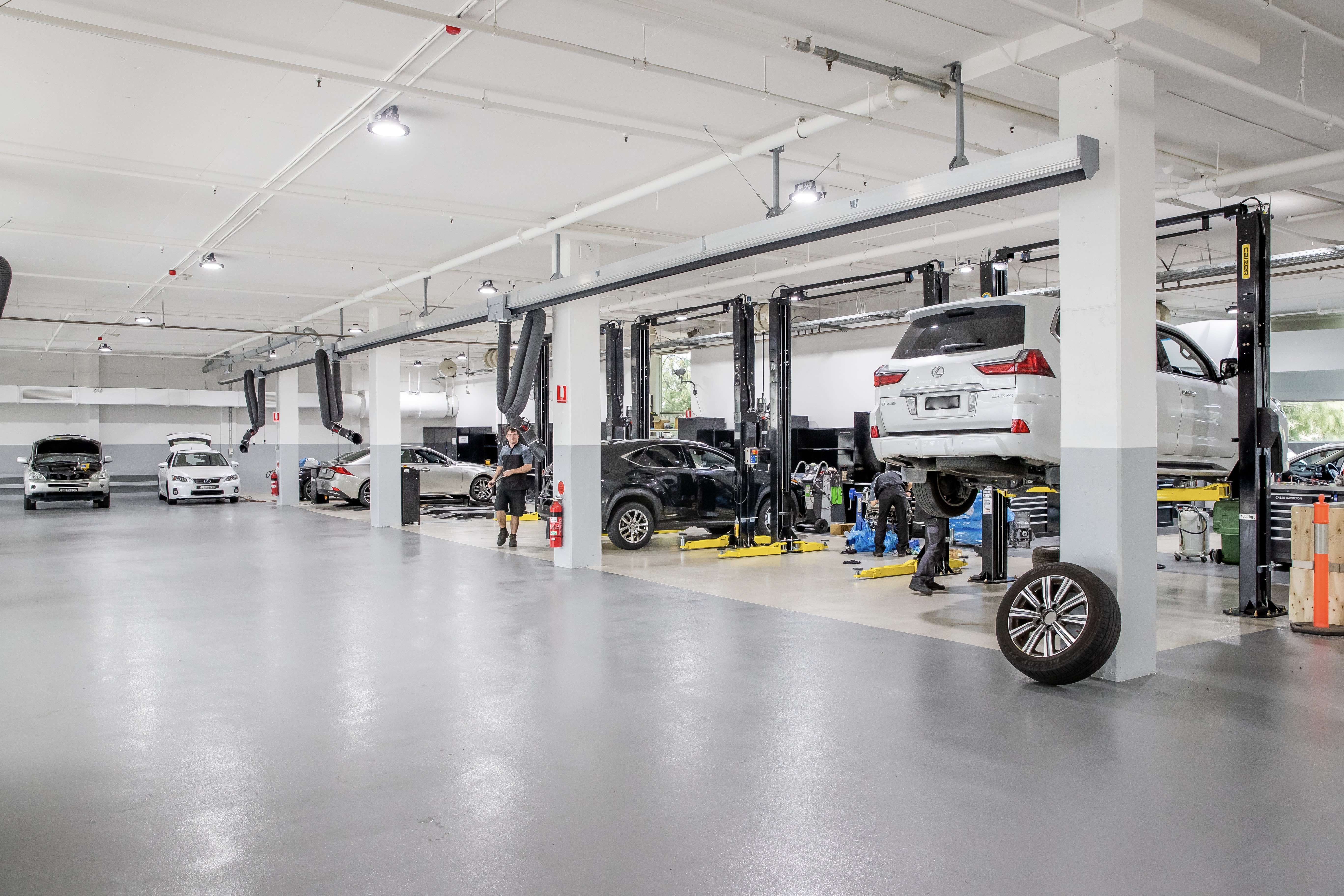 Our facilities
With the opening of the all-new Lexus of Chatswood showroom in 2020 comes an unmatched facility offering our customers high-speed WiFi, phone and laptop-charging capabilities, a relaxing lounge and a world-class 12-seat coffee bar. Modelled on the world's most luxurious hotels and first-class lounges, our new service centre is the perfect balance of Japanese aesthetic and practical design: a truly breathtaking space offering both comfort and inspiration. We invite you to be our guest.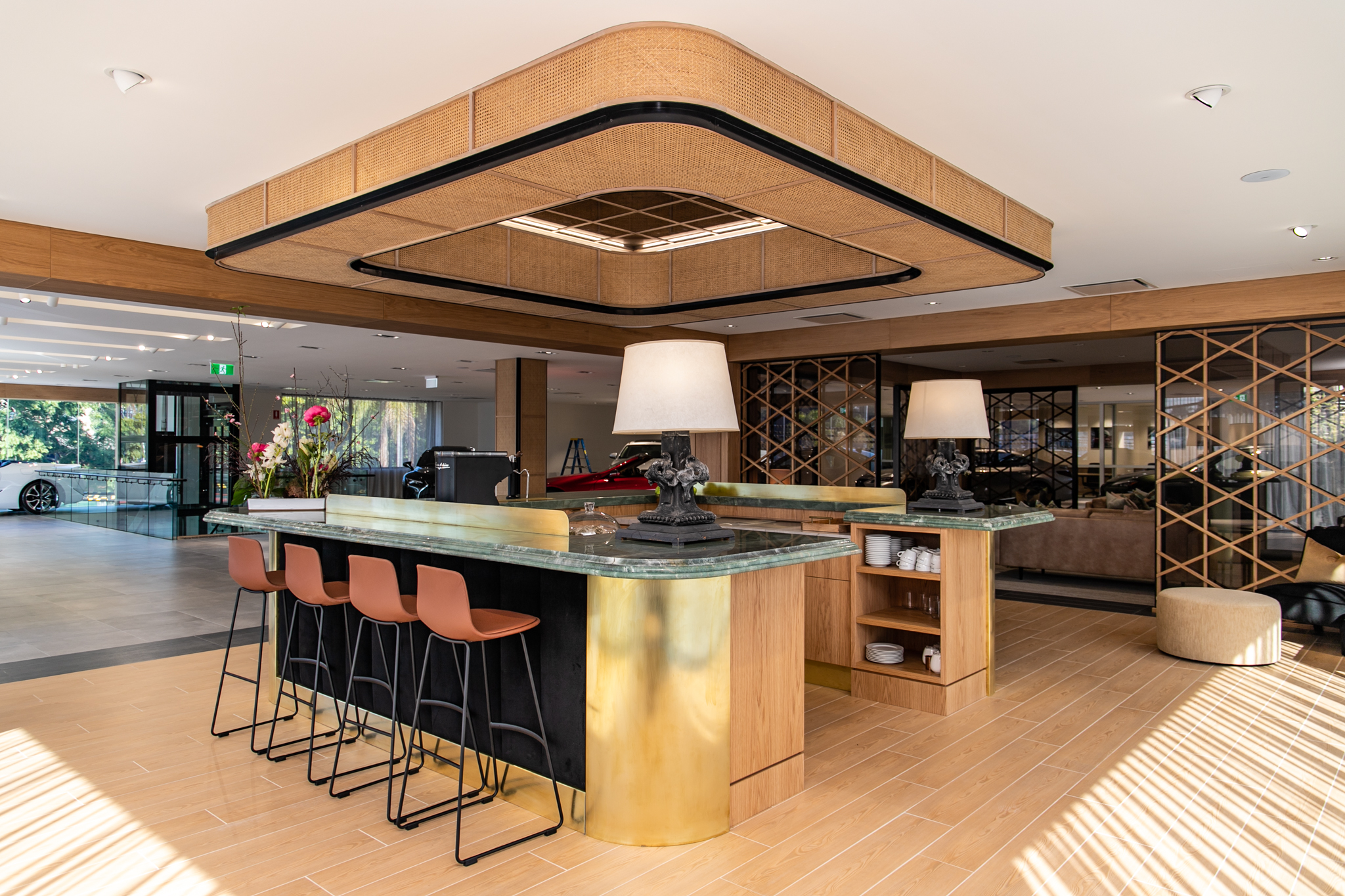 Exclusive owner benefits
Members of the Lexus of Chatswood family enjoy access to owner benefits above and beyond the joy of Lexus ownership. These include invitations to exclusive events and product launches hosted by Simon and Phil McCarroll, the annual Lexus of Chatswood Golf Day, and a complimentary loan vehicle during servicing. And if you're too busy? We'll collect your Lexus and deliver it back to you on the day of service.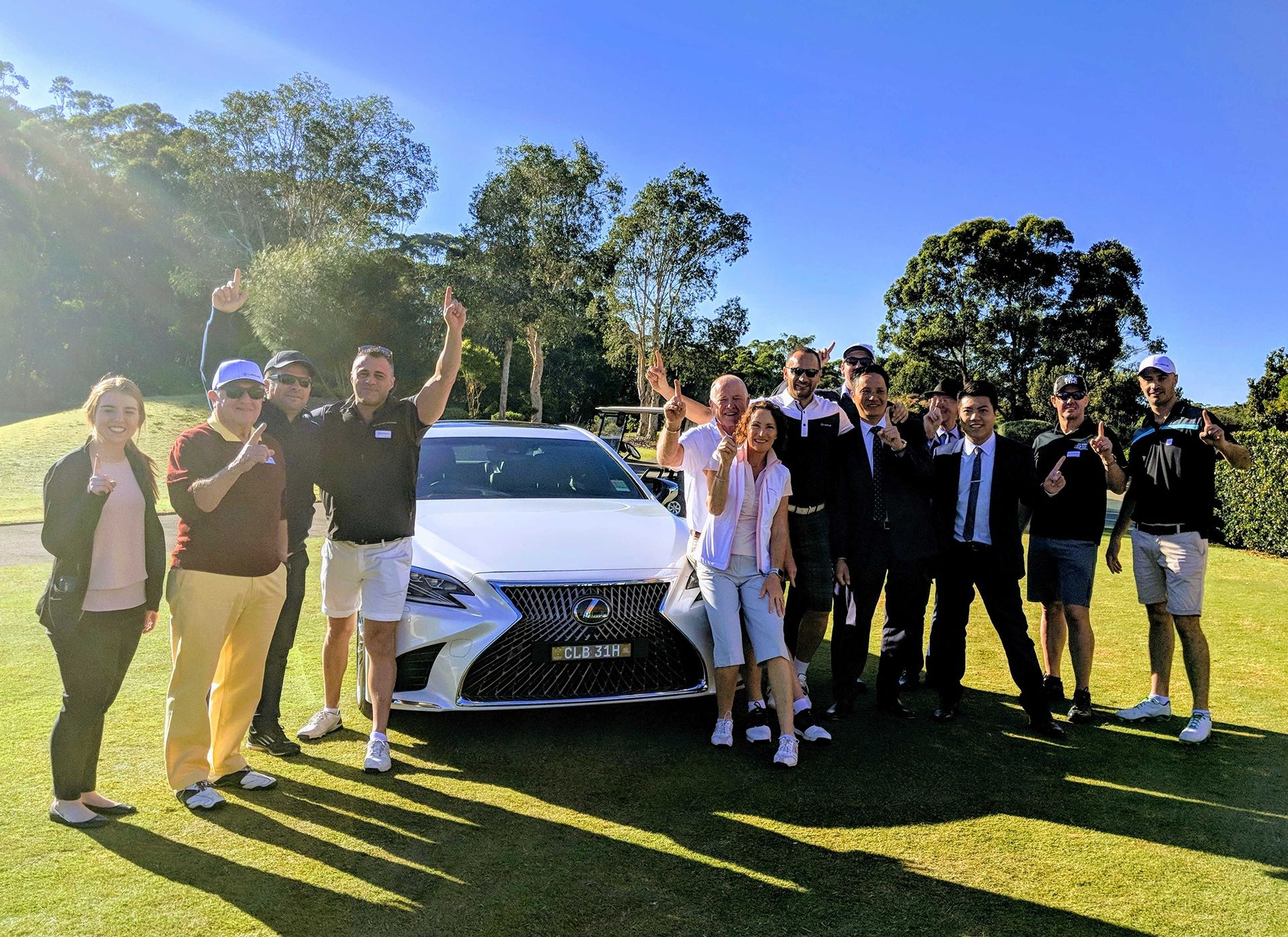 Our beliefs and values
At Lexus of Chatswood we hold ourselves to the highest ethical standards, understanding that our reputation is only as strong as our ongoing relationship with our customers. We strive to promote the best interests of our family of employees, offering opportunities to learn and grow. We seek to act honourably and with respect in all we do, engaging with the community in which we operate, and putting our clients at the centre of everything we do. We're as passionate about our product as you are – and as excited about the future as well.