Lexus of Chatswood is Australia's largest selling and first independent Lexus dealership. Conveniently located on Sydney's North Shore, we are the experts in helping you to select the best Lexus to meet your needs.
When Lexus came to Australia, it selected dealers who had the same unwavering commitment to service and support to Lexus owners.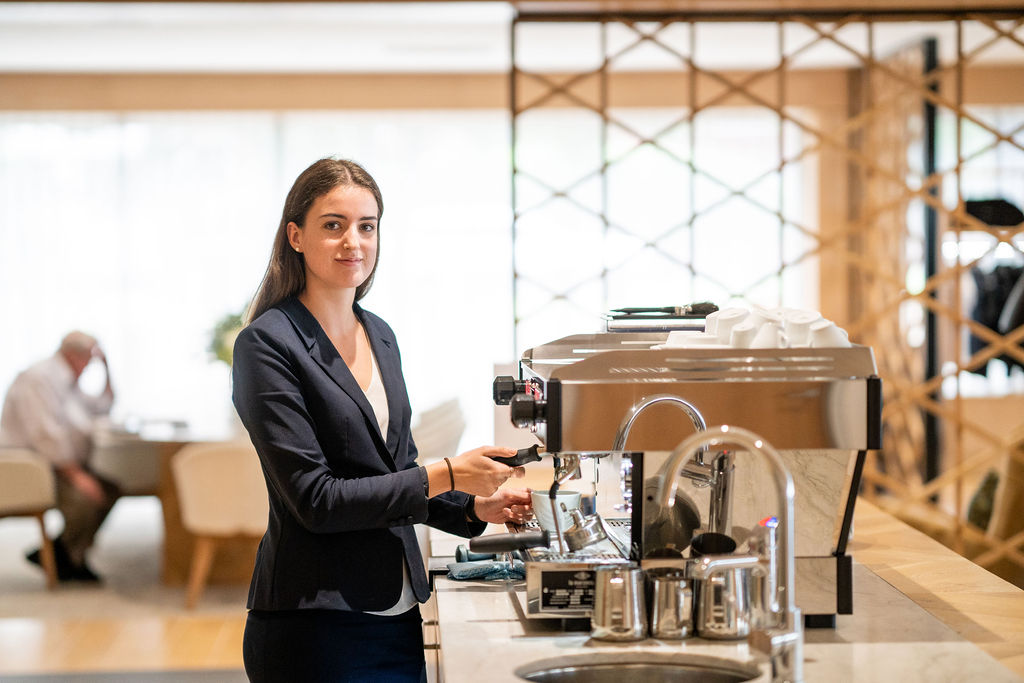 In 1990 Phil McCarroll opened Lexus of Waitara, which became Lexus of Chatswood in 1999. The "Boys from the Bush" brought their extensive motoring experience and philosophy of treating every customer like a guest in their own home to the establishment of Lexus in Australia. Lexus of Chatswood is proud to continue to be a family owned and operated company.
Many of Lexus' owner benefits programs* such as service loan vehicles complimentary pick up and delivery, the Lexus Legends Golf Day, and Car wash for Life are offered to Lexus of Chatswood family members.

In 2006 we opened a state of the art service centre in Roseville. This facility has the very latest technology to ensure all Lexus vehicles are returned in immaculate condition and offer clients the perfect driving experience.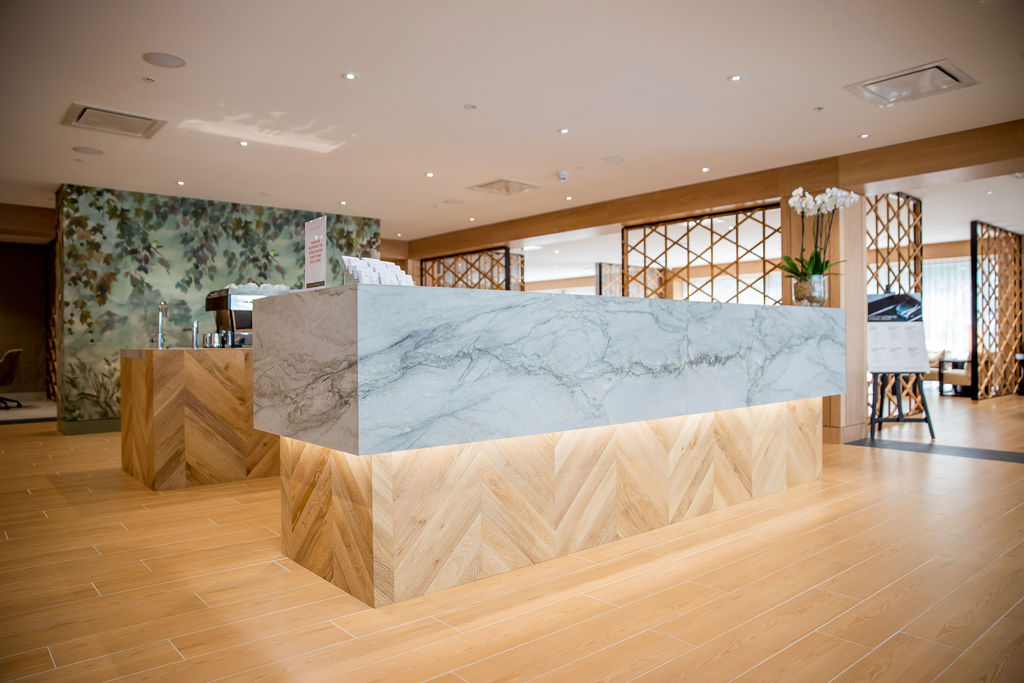 Lexus of Chatswood has become part of the North Shore community. We proudly support a number of local charities, schools, community organisations and sporting clubs as well as supporting larger, national events with Lexus Australia, such as Tour de Cure.