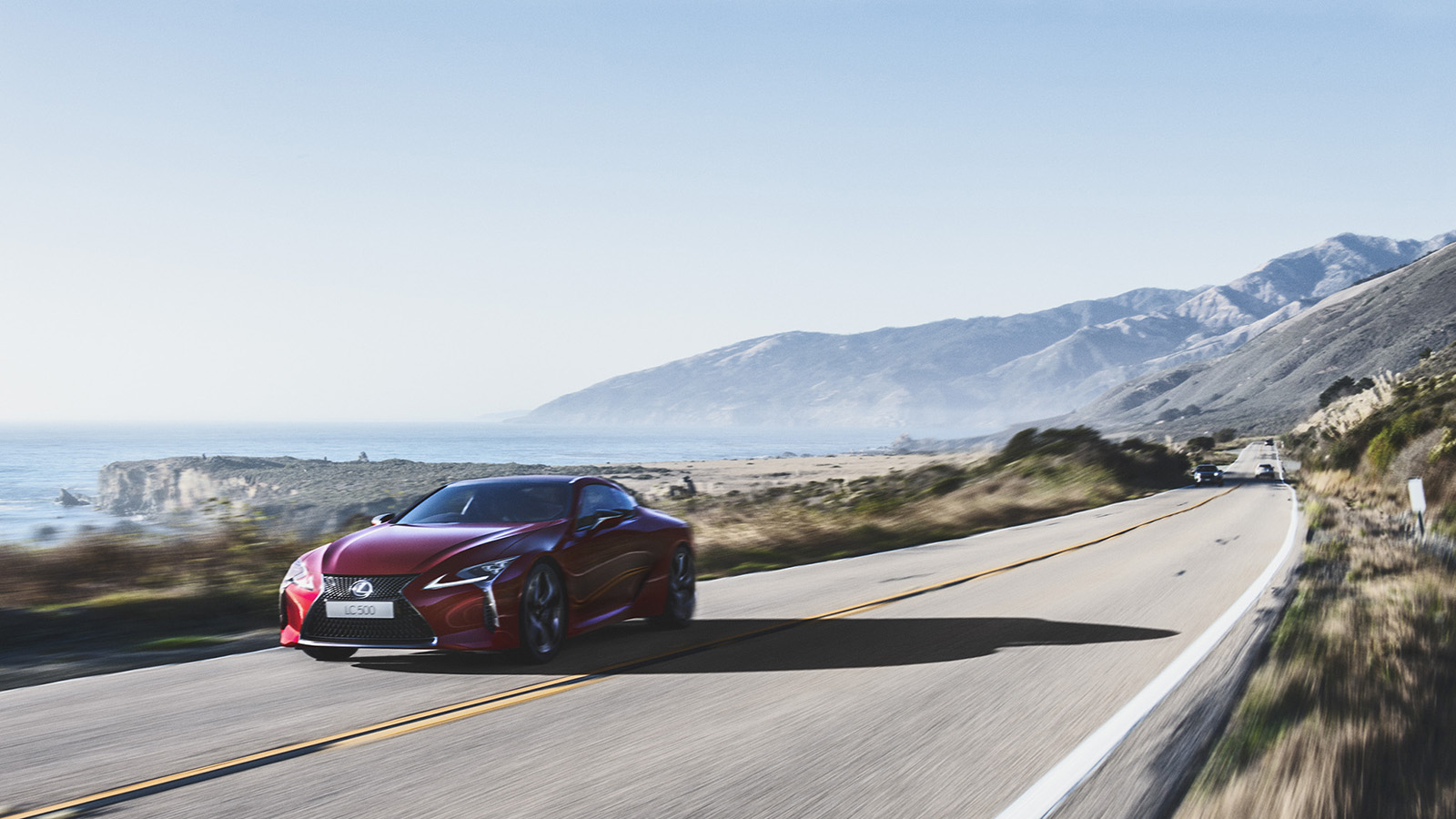 LEXUS DELIVERS 20,000TH HYBRID IN AUSTRALIA
Luxury carmaker Lexus has achieved a significant milestone with confirmation the marque has delivered its 20,000th hybrid vehicle in the Australian market.

The impressive total confirms Lexus as the dominant leader in sales of prestige and luxury vehicles equipped with the performance and efficiency offered by advanced hybrid technologies.

Lexus boasts the most expansive hybrid range of any vehicle marque in Australia, with eight models and four powertrains - CT 200h, IS 300h, ES 300h, GS 450h, LC 500h, LS 600h, NX 300h and RX 450h.

In each of the past three years, customers have purchased more than 3,000 Lexus hybrid vehicles representing 35 per cent of the brand's sales during that period.

The landmark tally of 20,000 Lexus hybrids is headed by the RX Line which is approaching 7,000 hybrid sales and the CT 200h hybrid hatch with close to 6,500 vehicles.

Other volume contributors are the NX 300h SUV with approximately 3,000 vehicles, followed by the dynamic IS 300h with 2,000 sales and the GS Line which has attracted more than 1,100 customers.

Lexus hybrid sales have accelerated rapidly since the debut of the GS 450h and the RX 400h in 2006.

It took almost eight years to deliver the first 10,000 Lexus hybrid vehicles, but just three-and-a-half years to double the total.

Lexus chief executive Peter McGregor said the introduction, development and popularisation of hybrid vehicles defined Lexus as an industry leader that is driving the future.

"Lexus was first to introduce hybrids to the luxury market more than a decade ago; today, we continue pioneer advances that strengthen our position at the forefront of hybrid technology," Mr McGregor said.

"Our newly arrived flagship coupe, the LC 500h with its 10-ratio Multi Stage Hybrid System, has taken this technology to a new level of performance, responsiveness and driving pleasure," he said.