We're pleased to introduce you to the friendly, professional and knowledgeable team at Lexus of Chatswood. Our team will ensure your experience at Lexus of Chatswood is welcoming and seamless, whether you're looking for the right Lexus to meet your needs, or are having your Lexus serviced. Our staff also speak a range of languages including: Italian, Spanish, Vietnamese, Arabic, Sri Lankan, Indi, German, Cantonese, Mandarin & Russian.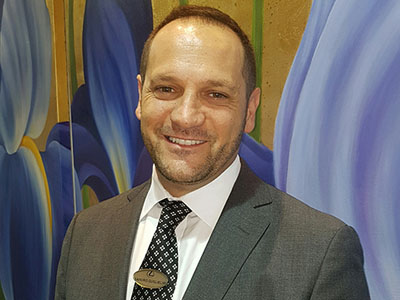 Sandro Guglielmi - General Manager
Sandro Guglielmi can talk to you about the pleasures of owning a new Lexus in four languages. Living in three different countries has helped Lexus of Chatswood's Italian born General Sales Manager hone his highly developed people skills. Having worked for many years in the tourism and automotive industry, and also owning his own small business, he has come to appreciate that doing the little things right can make all the difference. Sandro also believes that treating customers as individuals is paramount.